Services:
Cornerstone Asset Metals.com provides the following services to it's private clients:
Investing in Precious Metals: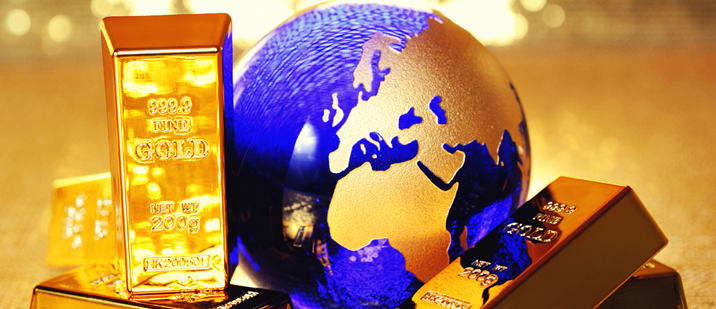 Gold and Silver: True Money
Platinum and Palladium: Metals of Industrial Demand
IRAS: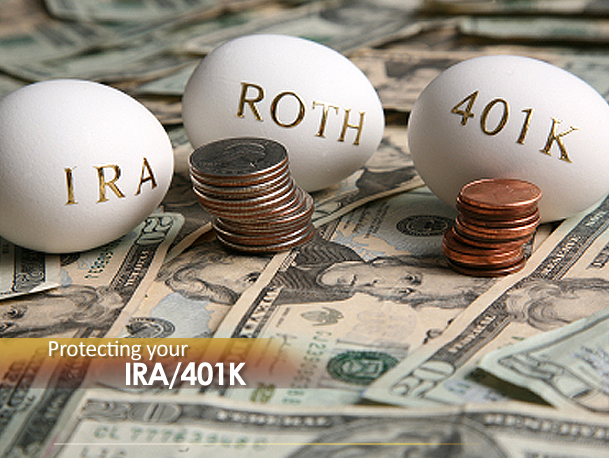 Protect your IRA with physical assets.
Common qualifying plans: Traditional and Roth IRA's, SEP IRA's, 401 (k)s and 403 (b)s.
Custom Minting:

Cornerstone Mint provides custom designed and engraved gold and silver coins.
Create a custom piece for: Fund Raisers, Awards, Employee anniversaries and incentives, Corporate gifting, and more
Certified U.S. Gold and Silver:
Cornerstone offers certified, rare, collectible, and gradable coins to shore up their security and portfolio's piece of mind
These coins are valued based upon rarity, demand and condition.
As a service to our private clients, we offer certified, rare, collectible, and gradable coins to shore up their security and portfolio's piece of mind."